Co Co Solutions is an Experttech business and is the management function consisting of value-tainers focussing on Social Rural Urbanisation, with an emphasis on developing economic, social and environmental benefits through Incubation to township and rural communities. With Farm to Fork solutions, empowering youth and women.

Co Co Solutions is the Community Cooperative Container Solutions for growing Communities and Caring for our environment.
Co Co Solutions builds community cooperative owned business which operates under Incubation and business coaching for success.
Co Co Solutions incorporates commercially proven technologies in a unique combination designed to eliminate ALL of the waste materials created by the cities of the world.
Community owned but Private business managed.
Community under incubation.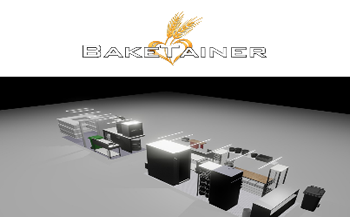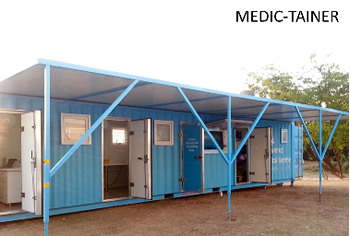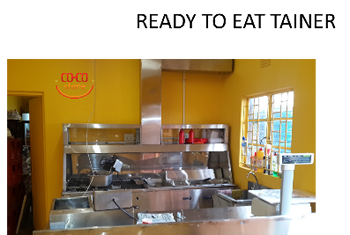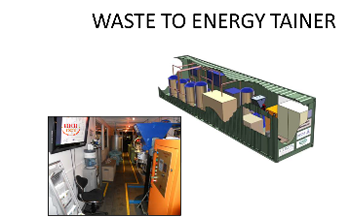 Experttech aspire to establish Economic Chain Connections which originates from Experttech's Vision: To Be The Ultimate Experiential Solutions Company for the Greater Good. This solution focuses on Social Rural Urbanisation and Development and aims to address the radical economic transformation required by South Africa through a concerted effort of the Experttech Group businesses, namely Training and Consultation, Wildlife and Tourism, Agriculture, Retail, and Finance. In keeping with its Motto: Growing People and Growing Business, the Experttech Group is expanding its wealth of knowledge to include Growing Communities, and strives to create jobs and transfer skills by providing a sustainable, multi-faceted economic solution to youth, women and persons with disabilities.